Spinal Surgery News update January 2023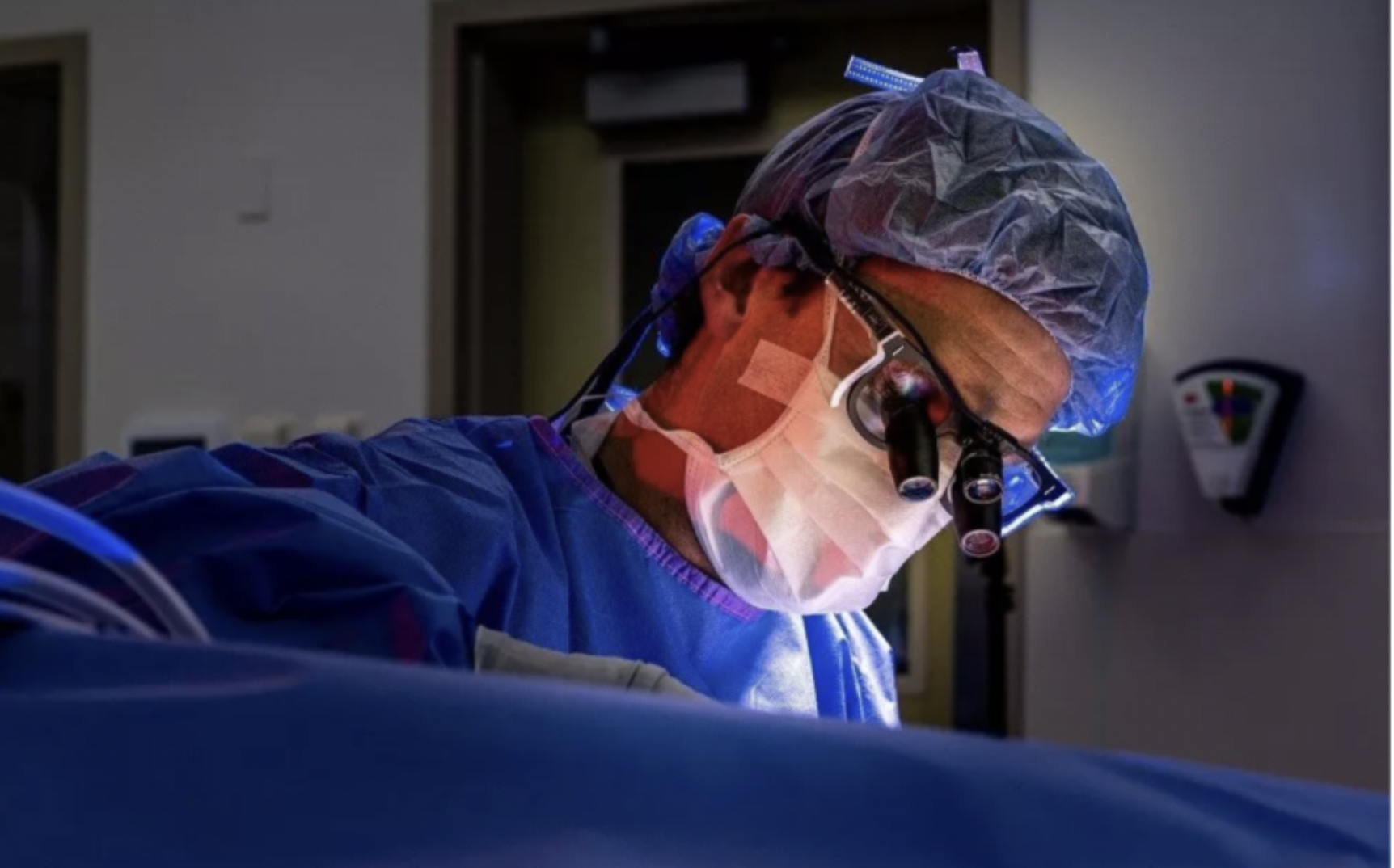 Surgeon in Focus Q&A feature with Rory Murphy
Rory Murphy, MD, is a neurosurgeon in the Department of Neurosurgery at Barrow Neurological Institute, Arizona, USA. Rory focuses on complex cranial and spinal pathologies, including tumors, spinal cord compression, and peripheral nerve surgery.
Promotional feature: The variability of POSEIDON® ST enables the surgeon to freely choose the approach to treat defects caused by tumours, fractures or infections in the TH1 to L5 spinal segment.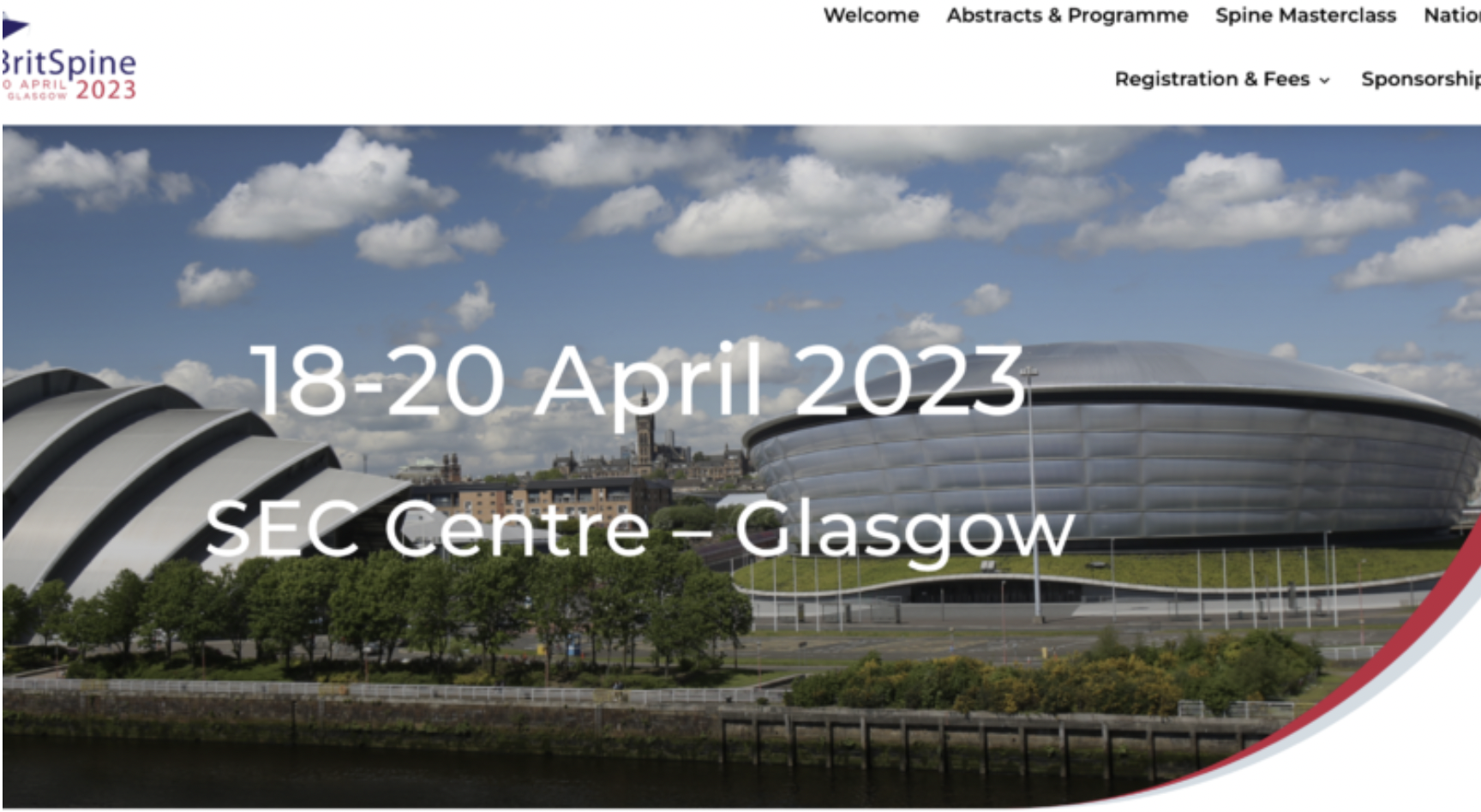 18-20 April 2023, BritSpine UK; Glasgow
BritSpine is the leading multi-disciplinary scientific conference and exhibition, held across 3 days which will bring together experts in spinal conditions, research and treatment from across the world.
The editorial board welcomes papers for publication in SSN. We would be pleased to receive short, topical, review-style articles, as well as relevant interviews, opinion pieces, meeting reports, book reviews and events listings for consideration. If you have something you would like to contribute please email the editor at

SSN@barkerbrooks.co.uk
Kate Dance
Editor, Spinal Surgery News
Matt Gotting
Advertising and Sponsorship