Spinal Surgery News update April 2023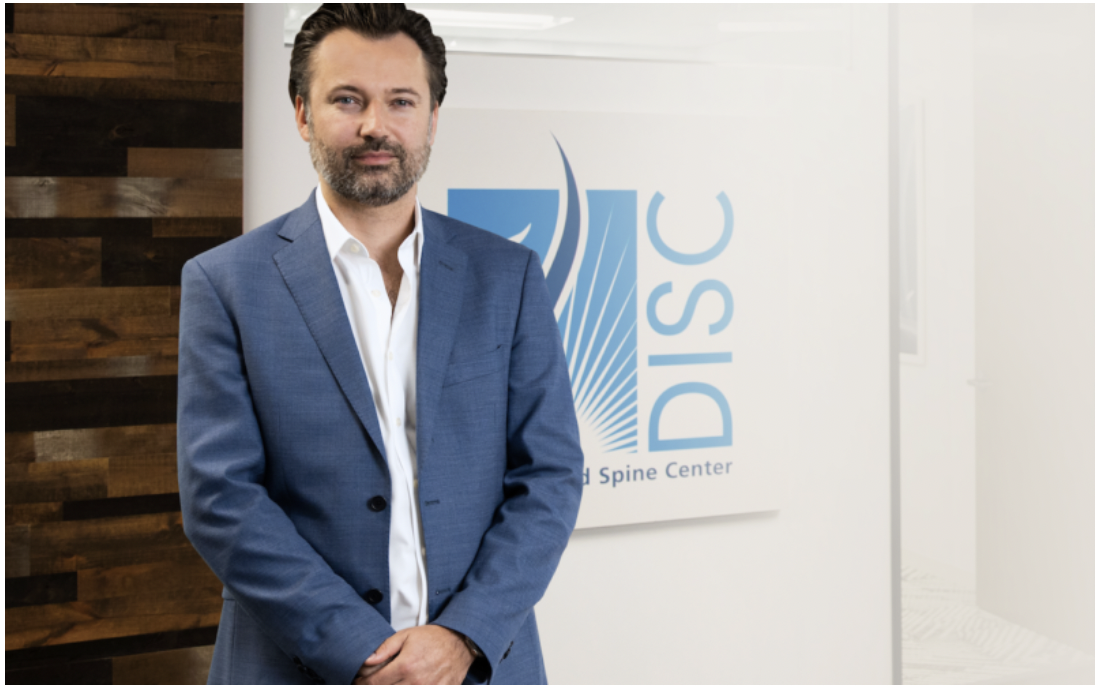 Neurosurgeon in focus with Luke Macyszyn
SSN talks to Dr Luke Macyszyn, a board-certified, fellowship-trained neurosurgeon specialising in the minimally invasive treatment of complex spinal disorders, such as degenerative disease.

DIPLOMAT with INTROX High V from Signus
Promotional feature: Reduced bone quality is a particular challenge in spinal surgery. To increase the initial good hold of DIPLOMAT pedicle screws in reduced, structurally weakened bone quality, additional fixation of the screw in the bone with INTROX High V bone cement is used.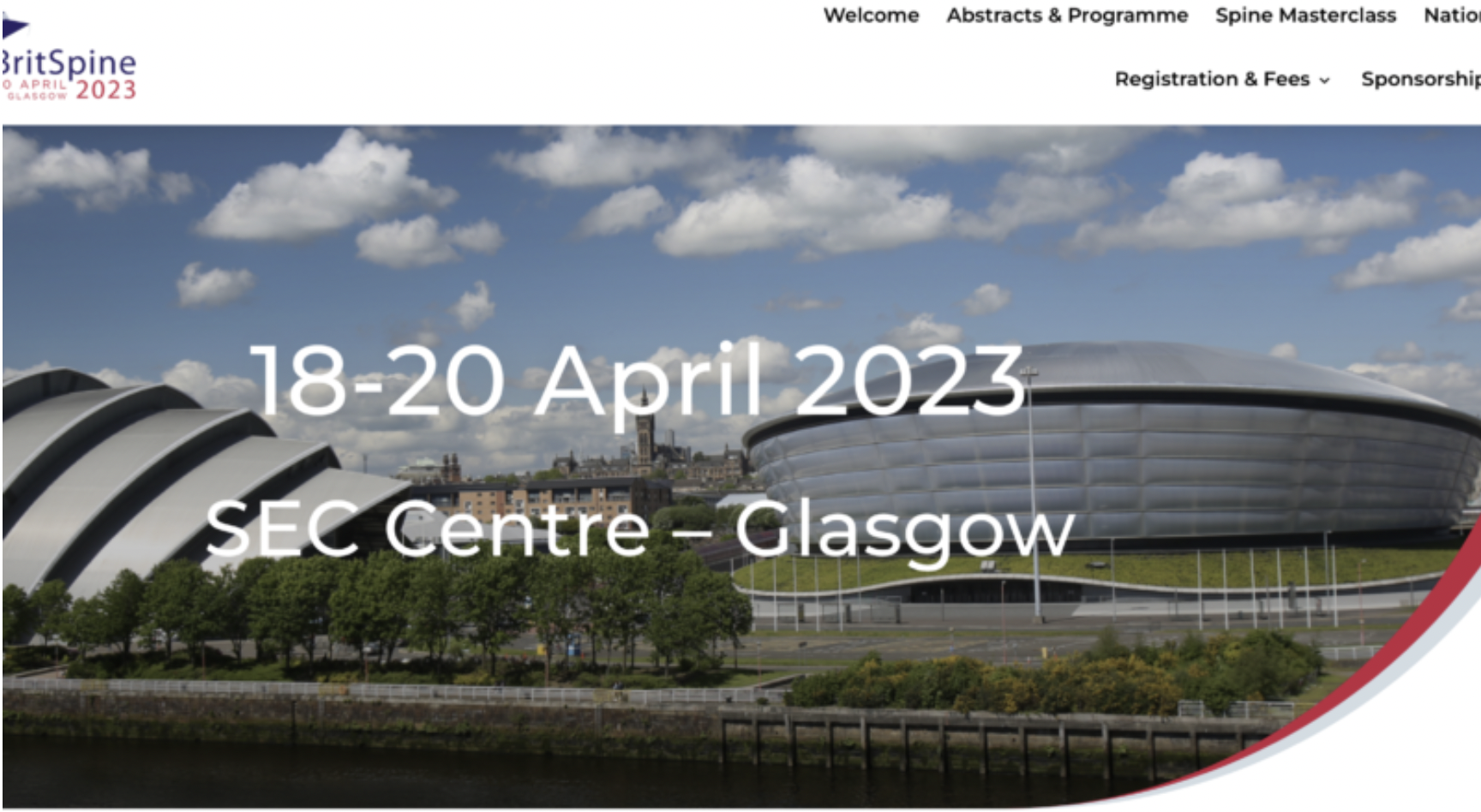 18-20 April 2023, BritSpine UK; Glasgow
BritSpine is the leading multi-disciplinary scientific conference and exhibition, held across 3 days which will bring together experts in spinal conditions, research and treatment from across the world.
The editorial board welcomes papers for publication in SSN. We would be pleased to receive short, topical, review-style articles, as well as relevant interviews, opinion pieces, meeting reports, book reviews and events listings for consideration. If you have something you would like to contribute please email the editor at

SSN@barkerbrooks.co.uk
Kate Dance
Editor, Spinal Surgery News
Matt Gotting
Advertising and Sponsorship
Barker Brooks Communications Ltd
25 Airedale House, 423 Kirkstall Road, Leeds, LS4 2EW
www.barkerbrooks.co.uk

Barker Brooks Communications Limited is a company registered in England,
No. 8205584; VAT Reg: GB 150 2583 36